Manche dauern nur Stunden, andere Tage, doch eines haben sie gemeinsam: egal wie lange die Dauer, künstlerische Workshops, Wochenendkurse oder Lernwerkstätten können das Leben verändern. Britisch Kolumbien hat seit jeher das Herz vieler Künstler berührt, die sich nicht nur durch das Meer und das Land dieser Provinz, sondern auch aufgrund deren ganz speziellen Faszination inspiriert sahen. Nicht umsonst findet man Studios von Künstlern in fast jeder Ecke der Provinz. Nicht alle Künstler arbeiten in absoluter Abgeschiedenheit, sondern teilen ihren Arbeitsraum mit anderen – und manchmal sogar ihre Geheimnisse und Talente. Viele Teilnehmer und Schüler kehren von einem Workshop am Nachmittag voller Energie und Inspiration in den Arbeitsalltag zurück, um ihrem eigenen Talent zu folgen oder sogar einen neuen Lebensweg ein zu schlagen. Nicht nur für ihr Herz und ihren Verstand, sondern auch ihre Gesundheit und die Gemeinschaft, in der sie leben, mag die Teilnahme an einem Workshop, einer Lernwerkstatt oder einem Vortrag genau das richtige sein.

Gesamtanzahl Einträge: 299 Showing: 101-120
Seite:

[
1
] [
2
] [
3
] [
4
]
[5]
[
6
] [
7
] [
8
] [
9
] [
10
] [
11
] [
12
] [
13
] [
14
] [
15
]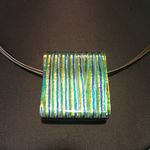 Connecting art, craft and creative minds. Fused glass art - all my work is fired in a kiln. My specialty is the use of dichroic glass for eye catching jewellery and plates. During the summer months a variety of garden art is displayed around the studio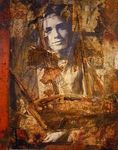 Ken Flett, Port Alberni
Bricolage: bricoleur of the human mystery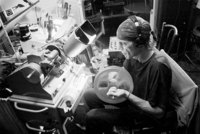 experimental animation, motion painting, expanded cinema

Fort Langley Artists Group, Fort Langley
no longer applicable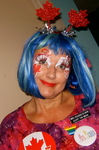 Fine Art/Children's Entertainment Bold, colorful paintings in acrylic of local and foreign landscapes, florals and more. Balloonia and Mrs. Picasso are offering elaborate professional face painting and balloon artistry.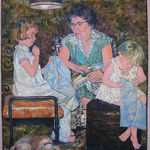 Gail Thomas Art-Commissions and Art Classes/Workshops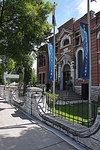 Gallery 2 Grand Forks Art Gallery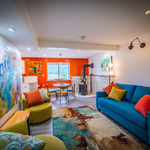 Gallery Suite Art-Cation, Diane Walters, Nelson
Vacation Rental/Art-Cation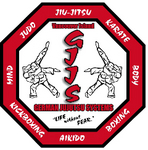 GJJS Foundation: Violence Prevention programs for Youth at risk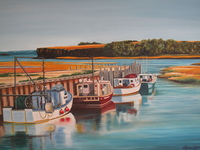 Catherine Gerus, Metchosin
Oil/Acrylic Painter on the Stinking Fish Studio Tour.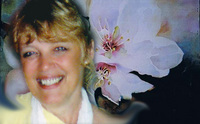 Get in2 Fine Art, Angela Hanuse, Campbell River
Original fine art, prints and cards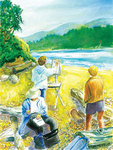 Gibsons School of the Arts, Sunshine Coast
Art Workshops on the Beautiful Sunshine Coast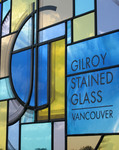 For fine art in stained glass; your enquiries from concept to completion

Glass Quirks, Sharen Johnston, Victoria
Stained Glass Art, Quirky Critters, and Three D Glass Models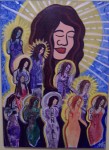 Visionary works of vibrant acrylics, assemblage and collage.

I'm a visual artist painting Landscapes, still life and portraits. I also teach oil painting.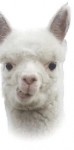 Gulf Islands Spinning Mill Co-op

Haida Heritage Centre at Kaay Llnagaay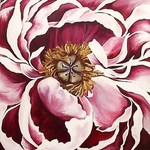 Big & Bold Acrylics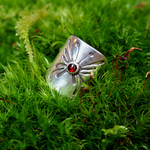 Hayden Harvey, Gabriola Island
Sterling silver & fused glass Jewelry & art

Seite:

[
1
] [
2
] [
3
] [
4
]
[5]
[
6
] [
7
] [
8
] [
9
] [
10
] [
11
] [
12
] [
13
] [
14
] [
15
]