Gesamtanzahl Einträge: 3 Showing: 1-3
Seite:

[1]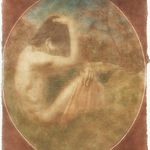 Fine Art Artist and portraitist: Half painting, half photography, the alternative processes I use create an unusual and dreamy atmosphere reflective of the fugitive immateriality of the world and guarantee that each piece is a unique, individual creation.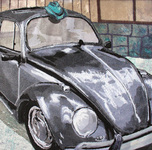 Kate Bridger, Kate Bridger, Nelson
Kate Bridger is a Fabric Artist, Interior Design Consultant, Picture Framer and Author. Kate's intricate artwork portrays Kootenay landscapes, whimsical abstracts, house portraits and more!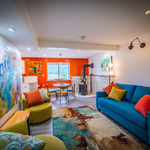 Gallery Suite Art-Cation, Diane Walters, Nelson
Vacation Rental/Art-Cation