Plein air painting with Naomi Grindlay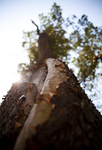 Wellness Center on Salt Spring Island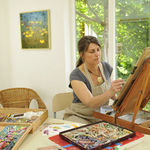 Beyond the Photograph Workshops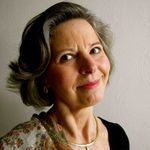 Energy Medicine Workshops Eden Energy Medicine Movement, Yoga & Meditation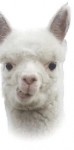 Gulf Islands Spinning Mill Co-op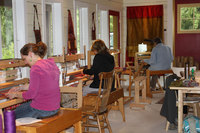 Jane Stafford Textiles offers exceptional weaving workshops focusing on many fascinating techniques. Jane's 30 plus years of weaving and teaching are shared in our spacious, sunny studio surrounded by a beautiful rural setting.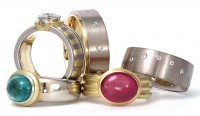 See West Coast Spirit and European Tradition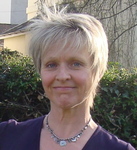 Kathy Page, novelist and short story writer living on Salt Spring Island.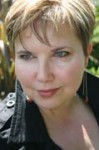 Award Winning Novelist--author of MADAME ZEE (HarperCollins, 2006) and BURNING GROUND (HarperCollins, 2000) Photo courtesy of Derek Lundy

Creating wearable and decorative silk and felted textiles in a classic, yet contemporary fashion is at the heart of Ulrieke's Art You Wear. Enjoy a visit at her oceanview gallery studio near Ganges, above the beautiful gardens of Highgarden B&B on Salt