SAORI Weaving

Express yourself
Discover yourself

Weaving without boundaries!

All ages and all abilities very welcome.




In SAORI weaving there are no mistakes,
only the joy of creation.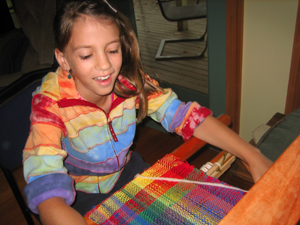 Introductory classes - 2 hours
and take your weaving home with you.

Here for a day? a weekend? Call to arrange your class.

Planning a retreat? I can set up a class to suit your schedule.
You will always have a weaving to take home with you.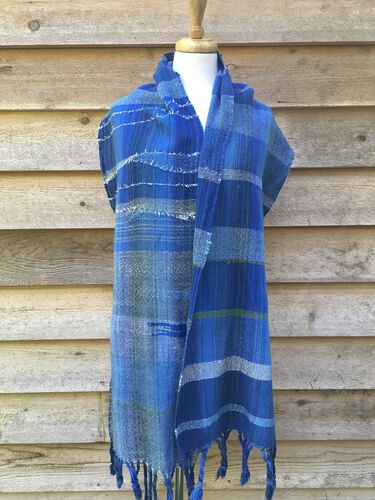 Workshops and classes are offered
in my quiet studio and retreat in the woods
on Salt Spring Island, BC Canada.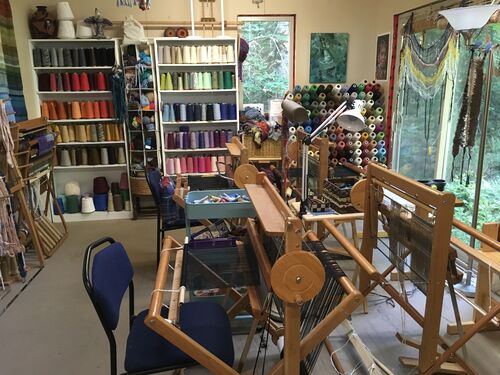 Find your own style with SAORI!