Gesamtanzahl Einträge: 3 Showing: 1-3
Seite:

[1]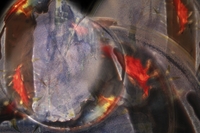 Brad is an internationally acclaimed digital artist known for his strikingly allusive and engaging pieces. Brad also provides expert art reproduction, graphic design, digital printing, workshops & private lessons.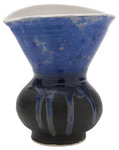 Peggy is a nationally recognized potter specializing in dramatic crystalline glazes in addition to wheel thrown, functional pieces. Peggy's pottery classes are very popular.

Stone and Bronze Sculpture by Daniel Cline