Gesamtanzahl Einträge: 2 Showing: 1-2
Seite:

[1]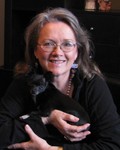 Artist, Vickie Turner, explores abstract expression through painting fine art in acrylics and mixed media. An award-winning artist, she lives and paints on Vancouver Island, and also teaches workshops on the science of acrylics.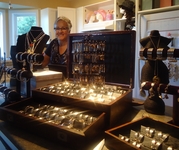 Willow Shack Studio, Ellen Atkinson, Nanoose Bay
The upcycle studio, Willow Shack Studio #3 Willow Shack Studio is located on beautiful Vancouver Island in the tranquil community of Nanoose Bay.