Gesamtanzahl Einträge: 4 Showing: 1-4
Seite:

[1]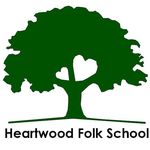 We teach practical, joyful, Earth-caring & community strengthening skills - for adults and also younger folks. This includes classes in renewable energy, food growing, traditional arts & crafts, nature skills, mechanical skills, and more!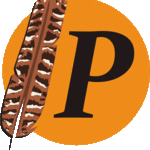 Ptarmigan Music and Theatre Society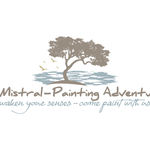 Southern Gulf Islands Plein Air Painting Adventures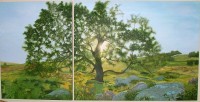 Heart-centred art and classes.