Gesamtanzahl Einträge: 6 Showing: 1-6
Seite:

[1]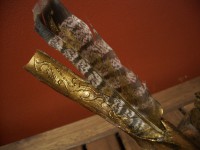 Stefan Irish - Master Carver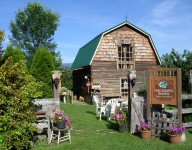 Orchard Barn Studio & Gallery in a working cherry orchard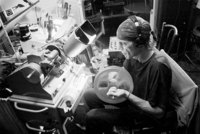 experimental animation, motion painting, expanded cinema

Follow a winding drive through the forest to a home-based studio & art gallery where you will find a variety of subjects from abstract to realistic in a number of different media. Everything from watercolour and acrylics to crocheting.

Handcrafted Wheel-thrown Porcelain Pottery, Specializing In The Elusive Flash Luster Glazes, Dichroic Glass Pendants & PMC (Precious Metal Clay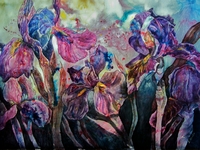 Hirota Studio Tour On display are my Mixed Media paintings, watercolour on Yupo, collages and porcelain earrings as well as Jackson Hirota's (my brother's) wood-fired pottery.