Gesamtanzahl Einträge: 2 Showing: 1-2
Seite:

[1]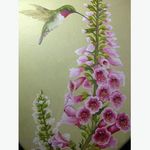 Paint with oils, acrylics, ink & oil, mixed mediums. Create paintings on canvas, murals on walls, faux finishes on furniture & more. An encouraging, inspiring atmosphere, where you can feel comfortable growing as an artist & build wonderful friendships.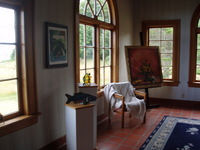 The Coast Collective at Esquimalt Lagoon will be a dynamic, exciting centre promoting local art and culture. A destination for tourists and local residents alike, the elegant gallery and gift shop will showcase the best work of Island artists.