Gesamtanzahl Einträge: 10 Showing: 1-10
Seite:

[1]


Artique Artists Cooperative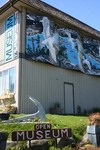 Discover the Historical Connection Between Land, Sea & Human Experience. The Sunshine Coast Museum and Archives presents the history of the Sunshine Coast and its inhabitants.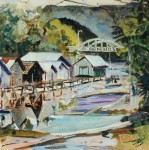 Seaside stuido/gallery showcasing original oils impressionist landscape paintings and giclee prints .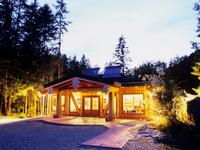 Nature Reserve and Interpretive Centre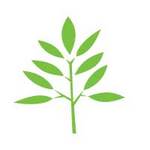 Garden site tours, demonstration organic vegetable garden and Accessible Demonstration Gardens


Hand crafted traditional wooden bows & arrows. Made with Pacific yew and other natural materials, stock or custom orders available. Also teach 3-8 day workshops to learn how to build your own bow & arrows.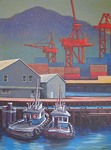 JAN POYNTER - Fine Art & illustration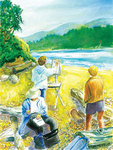 Gibsons School of the Arts, Sunshine Coast
Art Workshops on the Beautiful Sunshine Coast