Gesamtanzahl Einträge: 10 Showing: 1-10
Seite:

[1]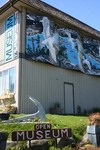 Discover the Historical Connection Between Land, Sea & Human Experience. The Sunshine Coast Museum and Archives presents the history of the Sunshine Coast and its inhabitants.


Artique Artists Cooperative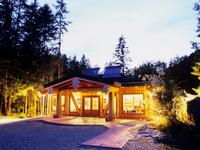 Nature Reserve and Interpretive Centre


Hand crafted traditional wooden bows & arrows. Made with Pacific yew and other natural materials, stock or custom orders available. Also teach 3-8 day workshops to learn how to build your own bow & arrows.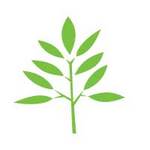 Garden site tours, demonstration organic vegetable garden and Accessible Demonstration Gardens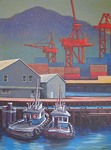 JAN POYNTER - Fine Art & illustration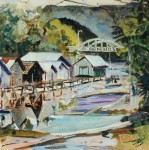 Seaside stuido/gallery showcasing original oils impressionist landscape paintings and giclee prints .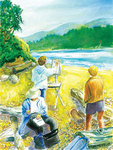 Gibsons School of the Arts, Sunshine Coast
Art Workshops on the Beautiful Sunshine Coast