Gesamtanzahl Einträge: 5 Showing: 1-5
Seite:

[1]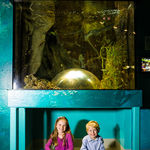 Shaw Centre for the Salish Sea

I'm a visual artist with a love for oil painting. I also teach oil painting.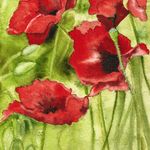 Maggie Warkentin Visual Artist Water colour, cut paper, acrylic, mixed media on paper and glass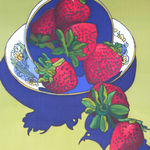 Maureen Walker AFCA Contemporary silk artist. Painter, teacher, mentor.