Gesamtanzahl Einträge: 249 Showing: 221-240
Seite:

[
1
] [
2
] [
3
] [
4
] [
5
] [
6
] [
7
] [
8
] [
9
] [
10
]
[11]
[
12
] [
13
]

Festivals, Chocolate, Culture & Literature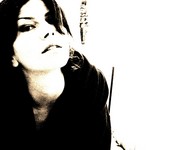 Art Photography, Vancouver Downtown
Art Photography


Richmond Potters' Club, Richmond Potters, Richmond
Richmond Potters' Club is a non-profit ceramic organization aimed at promoting pottery in Richmond, BC.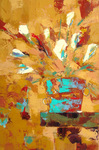 White Cactus Studio, Marilyn Hurst, White Rock
Marilyn Hurst Artist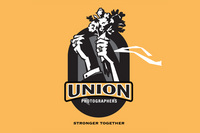 Union Photographers, Holly Truchan, Vancouver
Wedding & Portrait Photography Studio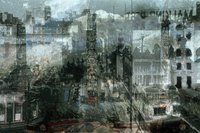 bicameraleyes, Vancouver Downtown
double exposure photography Weaving images together creates a dream-like vision that combines the past with the present and reality with illusion.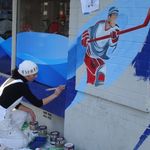 Residential & Commercial Mural Artist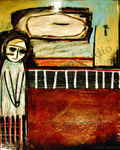 Fainting Goat Studio, Sonya Iwasiuk, Vancouver Downtown
Plaster on canvas with acrylic, charcoal, pastel and found metal objects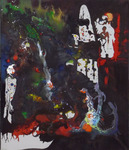 Sude Khanian, Vancouver Downtown
Vaguest Paintings by Sude Khanian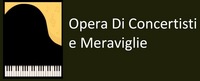 Opera di Concertisti e Meraviglie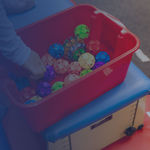 Abilities Neurological Rehabilitation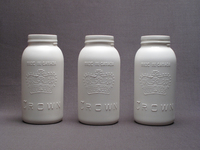 heyday design, claire madill, Vancouver
modern porcelain with a vintage beat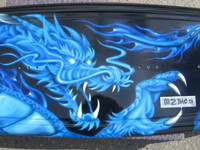 Millionaire Murals, Coquitlam
Custom Airbrush Workshops now offered for beginner to experienced airbrushers. These 2 day events will be filled with all the tricks and techniques that all the pros use and will have you well on your way to an exciting career in custom airbrushing.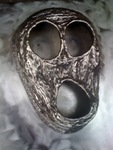 Inoxious Design, Dwayne Farmer, Vancouver
Urban Industrial Metal Art & Sculpture in Stainless Steel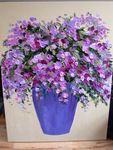 Sandi Forzani fine art inc., Sandi Forzani, Vancouver
Canadian fine artist, works with oil on canvas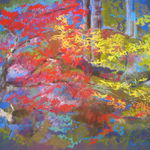 Pigeon Studio, West Vancouver
Page Samis Fine Art Paintings - A graduate of Sculpture from Vancouver School of Art with Honors in Color Theory. Studying Anatomy for entrance into Medical School has given her lines that are three dimensional.


Soli vocal ensemble, Vancouver
Soli vocal ensemble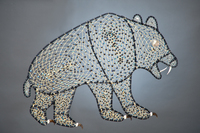 Aboriginal Creeations, Nancy A. Luis, Vancouver
Aboriginal Artist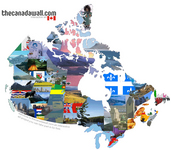 THE CANADA WALL, Vancouver
THECANADAWALL - Interactive art - www.thecanadawall.com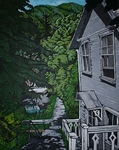 David Jamieson, Vancouver Downtown
BC Independant Artist/Painter

Seite:

[
1
] [
2
] [
3
] [
4
] [
5
] [
6
] [
7
] [
8
] [
9
] [
10
]
[11]
[
12
] [
13
]