Gesamtanzahl Einträge: 10 Showing: 1-10
Seite:

[1]

Features 19 artists - paintings, pottery, jewellery, wood turning, coffee beans, loose teas. The shop faces 72nd Ave. Gallery and Gift Shop


Dozens of contemporary Japanese artists on display, mostly paintings, free admission


Van Dop & Associates produces the annual Arts & Cultural Guide to BC and manages the Van Dop Gallery - a world of art in a warm inviting atmosphere.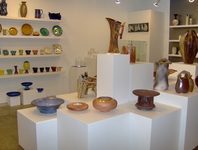 Representing the Best in BC Ceramics Owned and operated by the non-profit Potters' Guild of British Columbia, the gallery shows fine ceramic ware, both functional and decorative.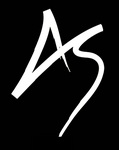 Amanda Shatzko is a multi-disciplinary visual and performing artist who loves to inspire and entertain others through the arts. She offers fresh innovative ideas to the world of performance and painting.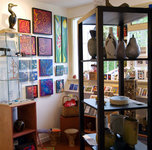 Arts Off Main is an artist-run gallery located in the vibrant Main Street neighbourhood in Vancouver. We offer affordable, original art, gifts and custom framing. Visit us online or drop in to say hello! We would love to see you!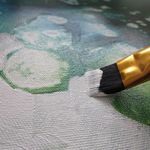 Art Gallery and painting lessons in North Vancouver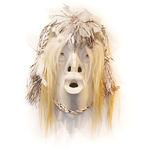 Northwest Coast Native Art Gallery