Gesamtanzahl Einträge: 5 Showing: 1-5
Seite:

[1]

I conceptualize allegories populated by characters and narrative expressions of subconscious memories. All pieces emphasize the essence, rather than the appearance...I'm working on canvases, design and Public art. Philippe SOKAZO


Unconventional Contrivances & Machina Arcana for Home and Office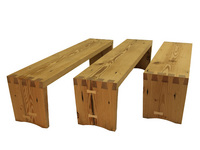 Hand-made furniture and art incorporating extensive use of reclaimed materials and poetry written by the artist.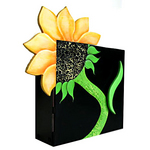 Functional Usable Art Furniture makes a striking impact in your home!