I conceptualize allegories populated by characters and narrative expressions of subconscious memories. All pieces emphasize the essence, rather than the appearance...I'm working on canvases, design and Public art. Philippe SOKAZO

Fine Art Prints of Vancouver and Southwestern Brititsh Columbia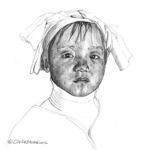 I am an artist living and working in Langley, B.C. I print original hand pulled prints, with an emphasis on portraits and figurative work. When I'm not painting, drawing or printing, I enjoy teaching drawing and painting at the Neighbourhood A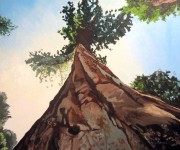 Online gallery of local artist's paintings

Artist Raising Money for The Less Fortunate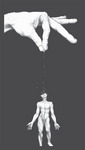 the Artwork of erin sage sharp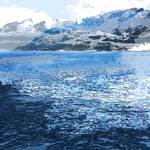 Kunstdrucke der Westküste von BC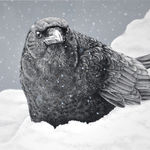 Elisabeth Sommerville is an artist and printmaker. Her stone lithographs are based on impressions from BC and her native Alberta. Her prints of landscapes, seascapes, birds and birches are detailed and realistic.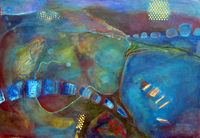 Paintings with a Distinctive Appeal...where the Imagination Gets Real. An inviting focus on people, nature, and abstracts done in oils, acrylics, and mixed media.


Paper, paint and print studio. Visitors welcome!