Gesamtanzahl Einträge: 6 Showing: 1-6
Seite:

[1]

FINE ART PHOTOGRAPHER & PAINTER

The Vancouver International Bhangra Celebration Society (VIBC) is a not-for-profit organization dedicated to elevating and promoting the Indian dance form of Bhangra.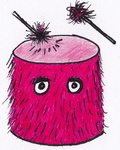 Handmade Furry Puppet-Drums For Kids!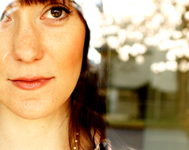 After travelling in and out of her vulnerable, passionate melodies and charming toe tapping grooves, you'll understand what the phrase 'emotional rollercoaster' really means.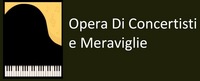 Opera di Concertisti e Meraviglie

Two Divas Are Better Than One, Lambroula Pappas, Burnaby
Two Divas are Better than One Presents