Gesamtanzahl Einträge: 7 Showing: 1-7
Seite:

[1]


Artist / Designer Kim Hunter / Indigo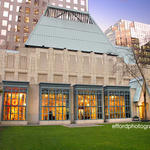 Downtown Vancouver's public gallery named after the acclaimed Haida artist Bill Reid. Home to the Simon Fraser University Bill Reid Collection and changing exhibitions of contemporary Aboriginal Art of the Northwest Coast.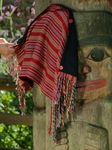 Canadian Metis Sash Fashions and Artworks by Mark MiLan

Northwest Coast Native Carver My name is Jason Patrick and I have been carving for 5 years. I am Carrier First Nations and specialize in carving 2 dimensional pine and yellow cedar plaques.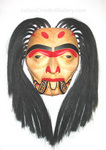 Aboriginal, First Nations, Inuit, & Native Indian Art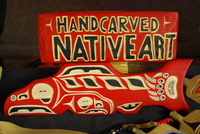 1st Nations West Coast Native Art, Street Carver Dennis Rose I sell and carve my art on the streets of Vancouver. You can choose from carved cedar feathers, pendants, placques and sculptures. Ask me to carve you something and come back later to pick it up