Künstler in Vancouver
Gesamtanzahl Einträge: 221 Showing: 221-221
Seite:

[
1
] [
2
] [
3
] [
4
] [
5
] [
6
] [
7
] [
8
] [
9
] [
10
]
[11]
[
12
]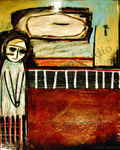 Fainting Goat Studio, Sonya Iwasiuk, Vancouver Downtown
Plaster on canvas with acrylic, charcoal, pastel and found metal objects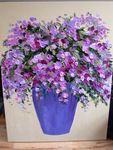 Sandi Forzani fine art inc., Sandi Forzani, Vancouver
Canadian fine artist, works with oil on canvas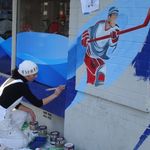 Residential & Commercial Mural Artist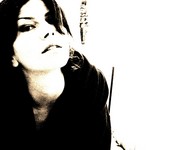 Art Photography, Vancouver Downtown
Art Photography

Federation of Canadian Artists, Mila Kostic, Granville Island
PAINTING ON THE EDGE Painting on the Edge is an open, international, juried exhibition of original paintings, original prints and drawings in any media open to all living artists worldwide.Submissions are accepted online at www.artists.ca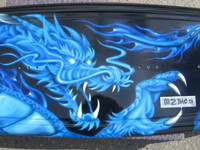 Millionaire Murals, Coquitlam
Custom Airbrush Workshops now offered for beginner to experienced airbrushers. These 2 day events will be filled with all the tricks and techniques that all the pros use and will have you well on your way to an exciting career in custom airbrushing.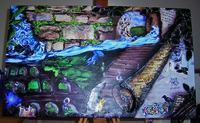 You Are Your Art, Nadine Fontaine, Vancouver
Custom Multi-Media paintings, personalized with your own pictures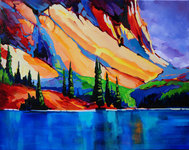 Acrylic paintings. As a Port Moody artist I am inspired by the magnificence of the landscape that I live in. In my paintings I strive to capture the beauty of BC using warm,rich colors and bold brushstrokes to create light and energy.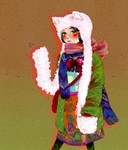 STH1D4, Richmond
Japanese fusion Contemporary Artist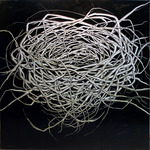 Stefany Hemming, Vancouver
From the Nest series, this is Pulse, 60 x 60 inches, Oil on panel

A visitor to Vancouver?Leanne's studio is representative of a Downtown Eastside artist's studio.Streets are the public spaces, carved into the fabric of our city defining the flavour of our lives. Evocative urban landscapes.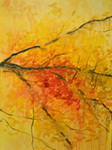 Alexander Bell Artist, Painter, Photographer, Alexander Bell, Vancouver
Alexander Bell is a Vancouver Artist , painter, photographer who explores a variety of subjects through oil painting, print media and photography. Alexander Bell is also open to commissions.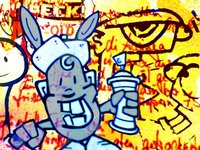 Ripplewalk, Jean-Paul Carthy, Vancouver
Canadian Artist : Jean-Paul Carthy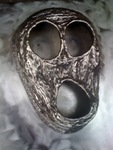 Inoxious Design, Dwayne Farmer, Vancouver
Urban Industrial Metal Art & Sculpture in Stainless Steel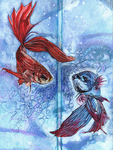 Roz MacLean, Vancouver
artist, illustrator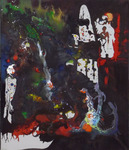 Sude Khanian, Vancouver Downtown
Vaguest Paintings by Sude Khanian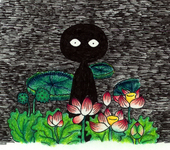 art at snow, Vancouver
kawaii art that is so cute that you won't believe it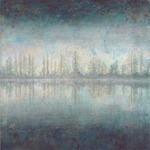 Vivo Fine Art & Design, Carly Bouwman, Langley
Quality custom fine art, murals and specialty painting.

derek moore pottery - CLOSED, Vancouver
CLOSED CLOSEDCLOSEDCLOSEDCLOSEDCLOSED CLOSEDCLOSEDCLOSEDCLOSEDCLOSED CLOSEDCLOSEDCLOSED CLOSEDCLOSED

Jo Lo, Burnaby
Sterling Silver Jewelry

Seite:

[
1
] [
2
] [
3
] [
4
] [
5
] [
6
] [
7
] [
8
] [
9
] [
10
]
[11]
[
12
]