Künstler in Vancouver
Gesamtanzahl Einträge: 221 Showing: 221-221
Seite:

[
1
] [
2
] [
3
] [
4
] [
5
] [
6
] [
7
] [
8
] [
9
] [
10
]
[11]
[
12
]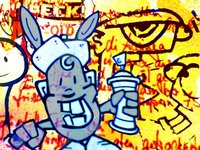 Ripplewalk, Jean-Paul Carthy, Vancouver
Canadian Artist : Jean-Paul Carthy

Carmen Keitsch - Artist Born in 1967 in the small town of Navolato, Sinaloa, Mexico she discovered her passion for the arts and classical music early in life and was inspired to study theatre, pottery, music and painting. By the age of 15, the famous pai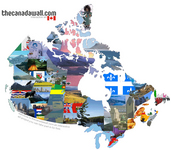 THE CANADA WALL, Vancouver
THECANADAWALL - Interactive art - www.thecanadawall.com


Eric Scott Photography, Vancouver
Fine Art and Architectural Photography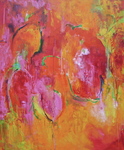 Pamela Holl Hunt, Richmond
Holl Hunt Fine Art-Colourful and uplifting abstract expressionist paintings in oils by Pamela Holl Hunt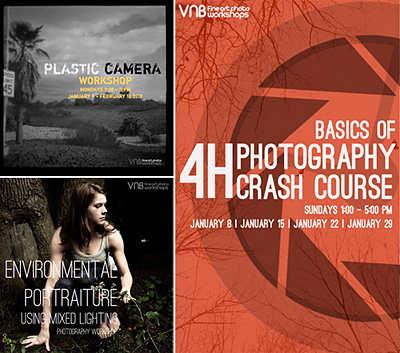 VNB Photo, Vancouver Downtown
VNB Fine Art Photo Workshops are new Vancouver-based Photography workshops specializing in the teaching of Film Photography. Winter 2012 Online Registration now open! Choose from 9 specialized Workshops! More information at vnbphoto.com/workshops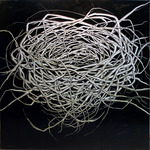 Stefany Hemming, Vancouver
From the Nest series, this is Pulse, 60 x 60 inches, Oil on panel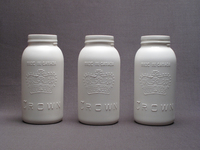 heyday design, claire madill, Vancouver
modern porcelain with a vintage beat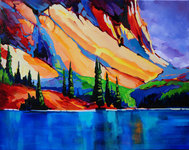 Acrylic paintings. As a Port Moody artist I am inspired by the magnificence of the landscape that I live in. In my paintings I strive to capture the beauty of BC using warm,rich colors and bold brushstrokes to create light and energy.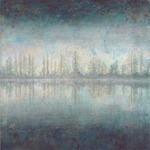 Vivo Fine Art & Design, Carly Bouwman, Langley
Quality custom fine art, murals and specialty painting.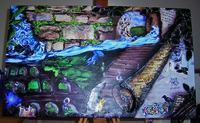 You Are Your Art, Nadine Fontaine, Vancouver
Custom Multi-Media paintings, personalized with your own pictures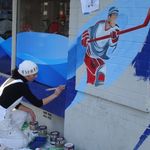 Residential & Commercial Mural Artist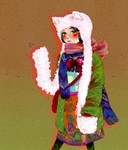 STH1D4, Richmond
Japanese fusion Contemporary Artist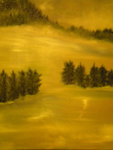 Ron Russell, Ron Russell, Vancouver
Oil Paintings landscape themes. member of ''OIL PAINTERS OF AMERICA'',OPA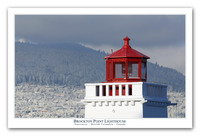 Nortexis Images, Fabrice Bertron - Nortexis Images, Vancouver
Photographer of BC landscapes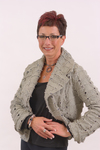 The Image Coach, Marianne Greaves, Vancouver
Art to Wear- One of a Kind- Custom Made Clothing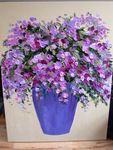 Sandi Forzani fine art inc., Sandi Forzani, Vancouver
Canadian fine artist, works with oil on canvas

G Boutique , Vancouver
Unique Artist Designed Fashions, Art & Decor by Vancouver, B.C. Artist/Designer Glynis Burke.

Jo Lo, Burnaby
Sterling Silver Jewelry

Gary Fox, Delta
"Frightened Little Cubs", 16x20.. (So many paintings to do.... so little time... ) AFCA, Signature member of the Federation of Canadian Artists

Seite:

[
1
] [
2
] [
3
] [
4
] [
5
] [
6
] [
7
] [
8
] [
9
] [
10
]
[11]
[
12
]