Künstler in Vancouver
Gesamtanzahl Einträge: 221 Showing: 201-220
Seite:

[
1
] [
2
] [
3
] [
4
] [
5
] [
6
] [
7
] [
8
] [
9
]
[10]
[
11
] [
12
]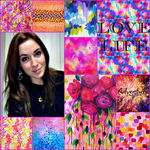 Ebi Emporium, Vancouver, BC, Colourful Fine Art and Art Home Decor Studio, Whimsical Abstract Acrylic Paintings and Decorative Home Accessories and Textile Design, Owner/Artist Julia Di Sano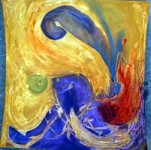 Bev Ellis, painter, sculptor, mixed media, and more: Descover the passion of this versatile artist

Festivals, Chocolate, Culture & Literature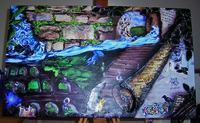 You Are Your Art, Nadine Fontaine, Vancouver
Custom Multi-Media paintings, personalized with your own pictures

Carmen Keitsch - Artist Born in 1967 in the small town of Navolato, Sinaloa, Mexico she discovered her passion for the arts and classical music early in life and was inspired to study theatre, pottery, music and painting. By the age of 15, the famous pai


Eric Scott Photography, Vancouver
Fine Art and Architectural Photography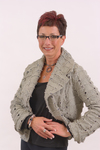 The Image Coach, Marianne Greaves, Vancouver
Art to Wear- One of a Kind- Custom Made Clothing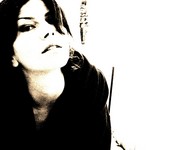 Art Photography, Vancouver Downtown
Art Photography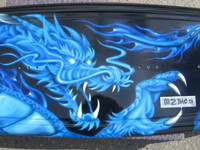 Millionaire Murals, Coquitlam
Custom Airbrush Workshops now offered for beginner to experienced airbrushers. These 2 day events will be filled with all the tricks and techniques that all the pros use and will have you well on your way to an exciting career in custom airbrushing.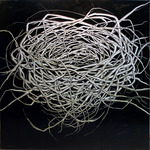 Stefany Hemming, Vancouver
From the Nest series, this is Pulse, 60 x 60 inches, Oil on panel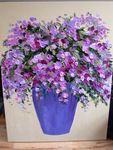 Sandi Forzani fine art inc., Sandi Forzani, Vancouver
Canadian fine artist, works with oil on canvas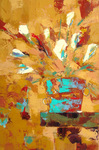 White Cactus Studio, Marilyn Hurst, White Rock
Marilyn Hurst Artist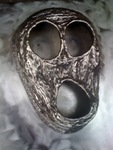 Inoxious Design, Dwayne Farmer, Vancouver
Urban Industrial Metal Art & Sculpture in Stainless Steel

Federation of Canadian Artists, Mila Kostic, Granville Island
PAINTING ON THE EDGE Painting on the Edge is an open, international, juried exhibition of original paintings, original prints and drawings in any media open to all living artists worldwide.Submissions are accepted online at www.artists.ca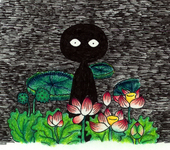 art at snow, Vancouver
kawaii art that is so cute that you won't believe it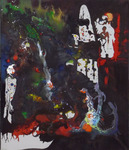 Sude Khanian, Vancouver Downtown
Vaguest Paintings by Sude Khanian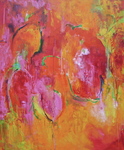 Pamela Holl Hunt, Richmond
Holl Hunt Fine Art-Colourful and uplifting abstract expressionist paintings in oils by Pamela Holl Hunt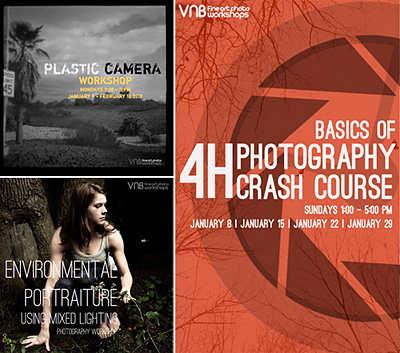 VNB Photo, Vancouver Downtown
VNB Fine Art Photo Workshops are new Vancouver-based Photography workshops specializing in the teaching of Film Photography. Winter 2012 Online Registration now open! Choose from 9 specialized Workshops! More information at vnbphoto.com/workshops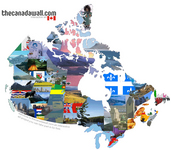 THE CANADA WALL, Vancouver
THECANADAWALL - Interactive art - www.thecanadawall.com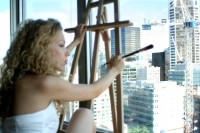 Fine Art by Charisse Baker, Vancouver Downtown
Contemporary Abstract Art

Seite:

[
1
] [
2
] [
3
] [
4
] [
5
] [
6
] [
7
] [
8
] [
9
]
[10]
[
11
] [
12
]