Künstler in Vancouver
Gesamtanzahl Einträge: 221 Showing: 201-220
Seite:

[
1
] [
2
] [
3
] [
4
] [
5
] [
6
] [
7
] [
8
] [
9
]
[10]
[
11
] [
12
]

Mixed media paintings, workshops and private classes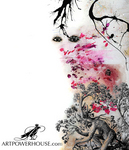 Artpowerhouse: Vancouver based photographic & multi media artist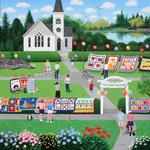 WILFRIDO LIMVALENCIA, Richmond, B.C. (to see close-up details of my artwork, please go to 'general information' and click the link to my website) Thank you for looking!

Festivals, Chocolate, Culture & Literature


Eric Scott Photography, Vancouver
Fine Art and Architectural Photography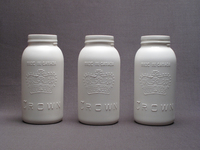 heyday design, claire madill, Vancouver
modern porcelain with a vintage beat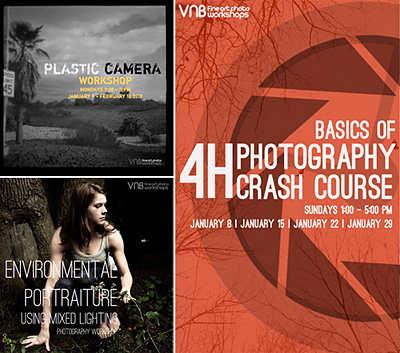 VNB Photo, Vancouver Downtown
VNB Fine Art Photo Workshops are new Vancouver-based Photography workshops specializing in the teaching of Film Photography. Winter 2012 Online Registration now open! Choose from 9 specialized Workshops! More information at vnbphoto.com/workshops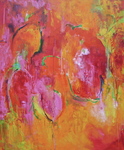 Pamela Holl Hunt, Richmond
Holl Hunt Fine Art-Colourful and uplifting abstract expressionist paintings in oils by Pamela Holl Hunt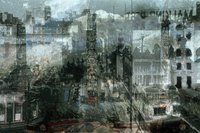 bicameraleyes, Vancouver Downtown
double exposure photography Weaving images together creates a dream-like vision that combines the past with the present and reality with illusion.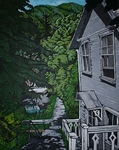 David Jamieson, Vancouver Downtown
BC Independant Artist/Painter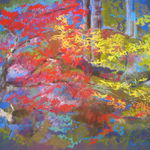 Pigeon Studio, West Vancouver
Page Samis Fine Art Paintings - A graduate of Sculpture from Vancouver School of Art with Honors in Color Theory. Studying Anatomy for entrance into Medical School has given her lines that are three dimensional.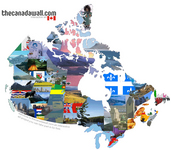 THE CANADA WALL, Vancouver
THECANADAWALL - Interactive art - www.thecanadawall.com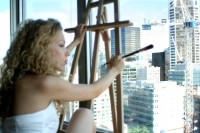 Fine Art by Charisse Baker, Vancouver Downtown
Contemporary Abstract Art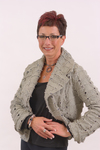 The Image Coach, Marianne Greaves, Vancouver
Art to Wear- One of a Kind- Custom Made Clothing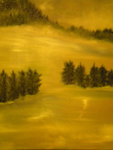 Ron Russell, Ron Russell, Vancouver
Oil Paintings landscape themes. member of ''OIL PAINTERS OF AMERICA'',OPA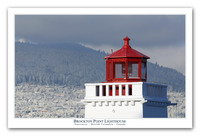 Nortexis Images, Fabrice Bertron - Nortexis Images, Vancouver
Photographer of BC landscapes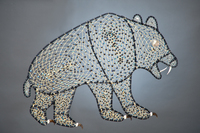 Aboriginal Creeations, Nancy A. Luis, Vancouver
Aboriginal Artist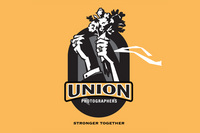 Union Photographers, Holly Truchan, Vancouver
Wedding & Portrait Photography Studio

Carmen Keitsch - Artist Born in 1967 in the small town of Navolato, Sinaloa, Mexico she discovered her passion for the arts and classical music early in life and was inspired to study theatre, pottery, music and painting. By the age of 15, the famous pai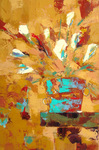 White Cactus Studio, Marilyn Hurst, White Rock
Marilyn Hurst Artist

Seite:

[
1
] [
2
] [
3
] [
4
] [
5
] [
6
] [
7
] [
8
] [
9
]
[10]
[
11
] [
12
]