Gesamtanzahl Einträge: 7 Showing: 1-7
Seite:

[1]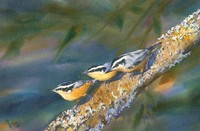 lpaintingswitha west coast flare,repros and etc. classes for all levels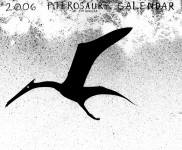 Thousands of inky drawings, tiny and gigantic, of real and imaginary creatures and places, hung in an airy ghost boat chamber.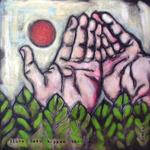 Paintings, Jewelry and Glasswork.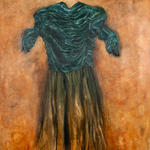 paintings, drawings and collage in a variety of media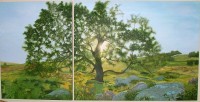 Heart-centred art and classes.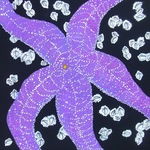 Drawings, paintings, folk art by Susan Taylor and Frank Ducote; Featured in Enchanted Isles, The Southern Gulf Islands by D. Spalding / K. Oke; Recent press: Westworld magazine, Spring 2012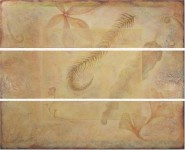 Stones-throw Studio and Gallery is a destination for collectors who appreciate one of a kind fine wood furniture and original multi media paintings that are related symbolically and inspired by Gabriola Island