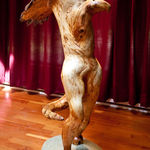 Gabriola Island-One of a kind Hand Crafted Wood Sculptures from Naturally Fallen Old Growth.By;Michael Auger **Nature Photography of The Pacific Nortwest**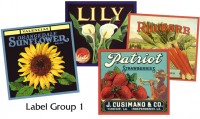 Vintage Packaging & Fine Art Magnets - direct full color printing on flexible magnet - wholesale and custom orders -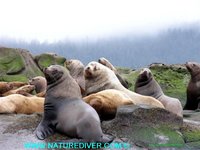 NatureDiver Photography - terrestrial and underwater nature photography.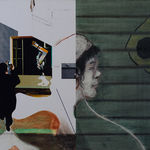 Kelly Irving:Visual Artist Kelly is a Pender Island based visual artist producing paintings, sculptures and mixed media artworks. Since 2010 he has been exploring 3D, multi-layered mixed media pieces, often framed in shadow boxes.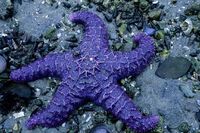 Natural West Coast Photographs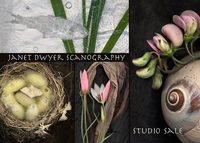 Janet Dwyer Photography Janet's scanner based imagery exploring human and animal metaphors in nature has garnered international recognition and awards. Studio open by appointment, call 250 537-5805.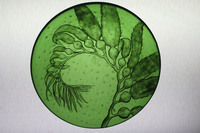 Fused and painted glass art for domestic or architectural uses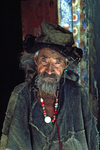 Timeless images that touch the soul...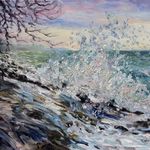 Artist Terrill Welch's contemporary impressionist oil painting showcase the beautiful, mysterious and rugged southwest coast of Canada. Art. Canadian Contemporary Landscape Paintings. Art of Terrill Welch Gallery. Mayne Island. British Columbia.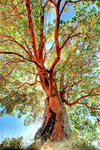 Photography: Fine Art, Environmental, Photojournalism, Weddings, Special Events, Product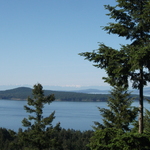 North Pender Island "Port to Starboard Annual Art Studio Tour 2013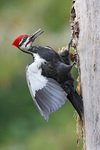 Willcox Wildlife Photography, Ted & Coralie Willcox, Gabriola Island
Photography 'SPECIALIZING IN BIRDS'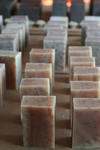 Nomads Essentials, Barbara McIntyre, Mayne Island
Artisan Soaps, Scentsational Body Care & Aromatic Home Products. Essentials for the Nomad seeker of natural and exotic scent that nourishes the body, soul and spirit. Hand crafted luxurious artisan soaps, scentsational body care and aromatic home products