Künstler in Southern Gulf Islands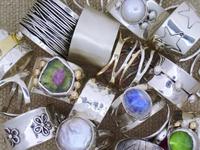 Moonshine Studio, Laura Handford, Gabriola Island
jewellery to massage your beauty chakra. powerful gems, silver and gold. all lovingly created by hand.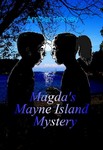 books for teens and young readers, design and crochet hats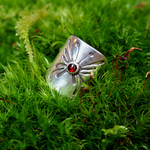 Hayden Harvey, Gabriola Island
Sterling silver & fused glass Jewelry & art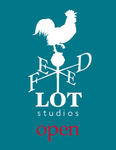 Feedlot Studios, Mariko McCrae, Gabriola Island
Ceramics + Art + Design. Feedlot Studios houses the art and design efforts of Bryan and Mariko McCrae and can be found on the idyllic isle of Gabriola just 20 minutes off of Nanaimo. In addition to three wiener dogs you will find the working studios o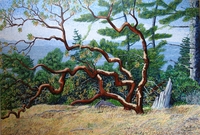 Arts At The Edge, Galiano Island
All the artists and art events on Galiano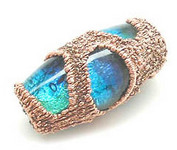 Salish Sea Beads, Linda James, Fulford Harbour
Artisan Glass Beads & Jewelry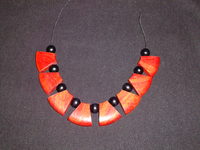 Beverley's Woodworking, Beverley Purser, Gabriola Island
Handcrafted pieces for the home, office and wardrobe.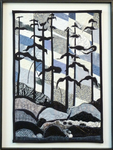 Dreamscapes Studio, Donna-Fay Digance, Saturna Island
Fibre Art,original hangings, silk scarves, silk paintings, framed mixed media fabric images, commissions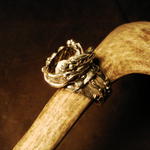 Hand made Jewelry in Silver, Cooper, Semiprecious stones, Wood, Bone, Seeds, Leather.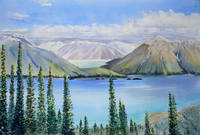 Maureen Karagianis, Artist, Maureen Karagianis, Gabriola Island
Landscape and Nature painter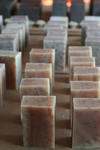 Nomads Essentials, Barbara McIntyre, Mayne Island
Artisan Soaps, Scentsational Body Care & Aromatic Home Products. Essentials for the Nomad seeker of natural and exotic scent that nourishes the body, soul and spirit. Hand crafted luxurious artisan soaps, scentsational body care and aromatic home products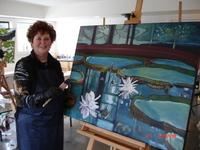 Vikki's art studio, Gabriola Island
visual artist/mixed mediums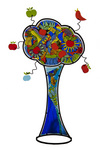 tammy hudgeon glassworks, tammy hudgeon, Gabriola Island
Colourful, original, award winning fused glass art for garden and home.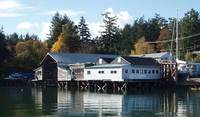 Silva Bay Shipyard School, Jennifer Provencher, Gabriola Island
Traditional wood boat building school


khadejha designs, khadejha mccall, Salt Spring Island
khadejha designs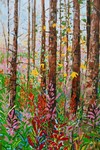 Original Paintings by Wesley Clark

Creating wearable and decorative silk and felted textiles in a classic, yet contemporary fashion is at the heart of Ulrieke's Art You Wear.

Salt Spring Island Bread Co., Heather Campbell, Ganges
Wood-fired house bakery

Seite:

[
1
] [
2
] [
3
] [
4
] [
5
]
[6]