Gesamtanzahl Einträge: 30 Showing: 41-30
Seite:

[
1
]
[2]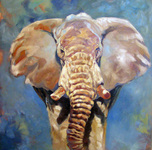 Kindrie Grove Studios: Inspiring Art! Kindrie Grove Studios is a working studio, a classroom for workshops and courses and an creative gathering space. Come in and see Kindrie's latest paintings and sculpture.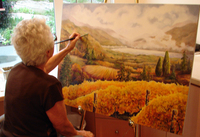 Specializing in local flora & fauna, Dianne Korsch is an active member of the Federation of Canadian Artists and the Naramata Arts Studio. Her work can be seen year round in the tasting room of Lang Vineyards on Gammon Road in Naramata.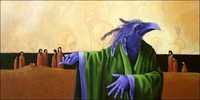 Ron Stacy malt die Magie der Westküste in Öl und Acryl. Er findet seine Inspiration in den überlieferten wettergegerbten Artefakten und den mythologischen Figuren, die die Regenwälder einst bewohnten.

Geert Maas Sculpture Gardens and Gallery

Washout 18 X 24 Oil on canvas $900.00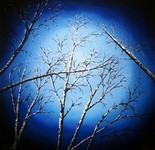 Above the Banister Studio, Cyndee Banister, Kelowna
Oil paintings that bring new perspectives to the world. Original artwork that carries strong emotional energy to connect artist and viewer. 10+ years sharing my vision. Commissions on request.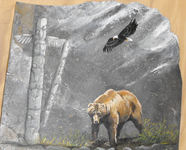 Marqui Thorsteinson, Oliver
Watercolours, Acrylics and Oils. Also carving, burning and beading on gourds. Slate preferred support for acrylics. Classes and workshops offered. Commissions welcome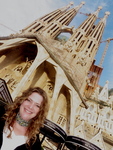 Capricornucopia Artworks, Rena Warren, Kelowna
Artist - Art Educator - After School Art Classes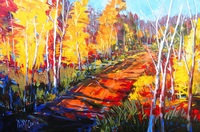 Colorful, energetic landscapes and florals. This Artists work can be seen at Tutt Gallery