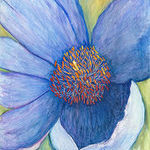 Mixed Media International Artist Sherry Harradence, downtown Kelowna working Artist Studio and a proud member of Houzz offering sale of Original Paintings, Giclees, Cards, Commissions and Wholesale for Trade. Ask about classes.

Canadian Contemporary Artist. Represented by Mayberry Fine Art Gallery, Toronto & Ian Tan Gallery, Vancouver. Large part of Brandy's work brings awareness to the environment & the pressures their fragile ecosystem faces with encroaching human development.


Weinberge in Britisch Kolumbein und italienische Winzereien gemalt von der kanadischen Kuenstlerin Louise Lambert von 'Wine Country Studios' nahe der Mission Hill Winery. Original Soap Stone Arbeiten, Metis Kunst, Workshops und Weinveranstaltungen.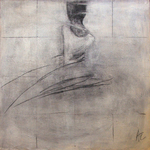 Anna Coghlan - Painter, represented by the Art Ark Gallery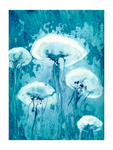 Original Watercolour Paintings, Sumi-e, Giclée Reproductions and Custom Framing.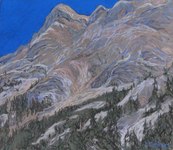 wilderness paintings and drawings, our traces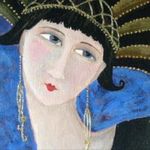 Marcia Stacy ist bekannt für ihre Serien "Celebration", die in ihren Gemälden, Skulpturen und ihren Schmuckkreationen pure Lebensfreude ausstrahlen. Sie möchte uns daran erinnern, dass wir uns immer wieder einen Augenblick Zeit nehmen sollen für die guten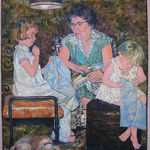 Gail Thomas Art-Commissions and Art Classes/Workshops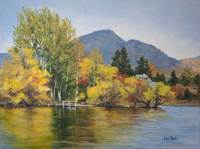 Kit Bell - Artist working in Acrylic, Pastel, Watercolour and Mixed Media. I seek to record the transient affects of light and the seasons on the landscape. Nature is forever changing and at different times offers us fleeting special looks into the world

Washout 18 X 24 Oil on canvas $900.00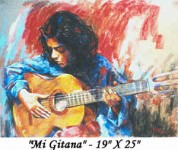 Tina Siddiqui, Kelowna
People and Faces from photographs as that