Gesamtanzahl Einträge: 5 Showing: 1-5
Seite:

[1]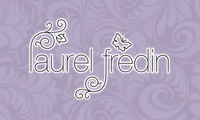 I have learned to embrace the many creative outlets I indulge, I'm a multi-tasker. A few disciplines I enjoy are pottery, painting, sketching, lampworking, beaded jewelry, silversmithing and graphic design. www.laurelfredin.ca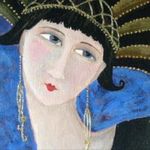 Marcia Stacy ist bekannt für ihre Serien "Celebration", die in ihren Gemälden, Skulpturen und ihren Schmuckkreationen pure Lebensfreude ausstrahlen. Sie möchte uns daran erinnern, dass wir uns immer wieder einen Augenblick Zeit nehmen sollen für die guten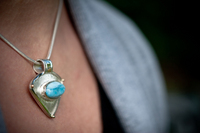 SILVER JEWELRY At DeLong Studio we showcase an extensive collection of handcrafted original sterling silver jewelry and custom cut stones. This work is fabricated in house or created by individual silversmiths producing their own exclusive designs.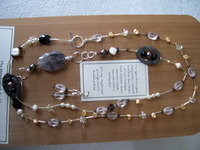 IBYDT Jewellery - original, one-of-a-kind pieces of jewellery. Each piece is designed to tell a story!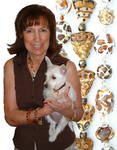 Glass Bead Maker and Jewelry Designer. Intricate, distinctive, luminous, one of a kind, handmade glass beads strung into beautiful and funky jewelry. Visit the Bella Dolci studio/gallery set in the beautiful wine and lake country of the Okanagan Valley.