Gesamtanzahl Einträge: 3 Showing: 1-3
Seite:

[1]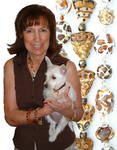 Glass Bead Maker and Jewelry Designer. Intricate, distinctive, luminous, one of a kind, handmade glass beads strung into beautiful and funky jewelry. Visit the Bella Dolci studio/gallery set in the beautiful wine and lake country of the Okanagan Valley.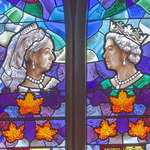 The Goodman Zissoff Stained Glass Studio, founded 1998, stemmed from its parent company, Russell C. Goodman Stained Glass, founded 1952. In 2012, Goodman Zissoff Stained Glass was commissioned to create the Diamond Jubilee Window for the Senate of Canada.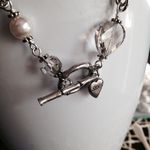 2 Way Wearable Jewelry & Gifts. Perfect travel and gifting jewelry. Must have Popular wrap bracelet and necklace (all-in-one) check it out on-line.