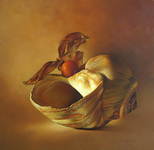 Still life paintings in oil. Classical Realism with a contemporary edge.

TheatreOne, Rosanna Tomkinson, Nanaimo
Professional Theatre Company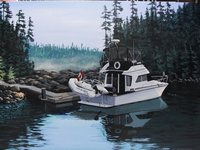 Blanchet Graphics, Ian Blanchet, Nanaimo
Blanchet Graphics Acrylic Paintings of the BC Coast.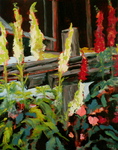 Roaerie Studio, Nanaimo
Roaerie Studio images by Carla Stein An expression of land, sea and sky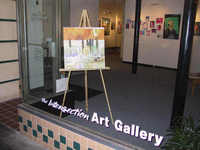 The Intersection Art Gallery, Nanaimo
Denise exhibits her exciting acrylics in a new Art Gallery. Come on in on Thursdays and visit Denise.

Fish Art Gallery, Teom Lim, Nanaimo
Fish carvings and sculptures