Gesamtanzahl Einträge: 3 Showing: 1-3
Seite:

[1]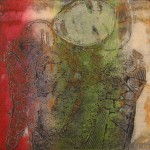 Art Studio ~ M. Susan Laley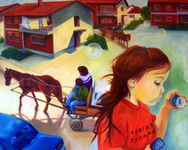 Original artwork by Nanaimo, BC artist Andrea Krtolica. Oil and acrylic paintings,murals, children's book illustrations...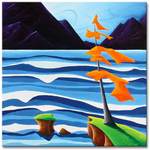 Come to my website to view the Original West Coast Oil Paintings of Richard Hoedl. A delightful cross between Emily Carr and Dr. Seuss!