Gesamtanzahl Einträge: 7 Showing: 1-7
Seite:

[1]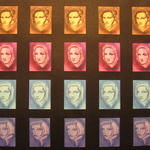 Carole Brooke invites you to explore her original concepts and unique approach to subjects in her active drawing and multimedia practice.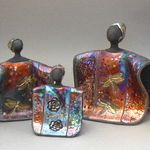 Glass and Pottery Studio Gallery

Award winning innovation in Ceramic Design.| Uniquely-designed wheel-thrown functional Pottery and One-off Ceramic Art.| Magnificent Ceramic Wall-sconces in Translucent Porcelain.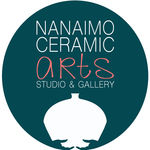 Pottery Studio and Gallery; we host Pottery Classes, Sculpture workshops, Private Parties and Summer Camps

Dazzling Crystalline Glazes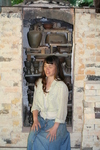 Ceramic artist in wood fire tradition. The vessel form serves as a functional foundation to describe an impression of existence on the human psyche. The story is able to contain rather than be contained.