Gesamtanzahl Einträge: 7 Showing: 1-7
Seite:

[1]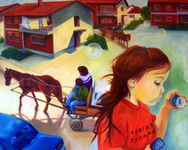 Original artwork by Nanaimo, BC artist Andrea Krtolica. Oil and acrylic paintings,murals, children's book illustrations...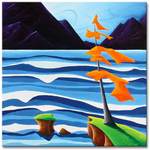 Come to my website to view the Original West Coast Oil Paintings of Richard Hoedl. A delightful cross between Emily Carr and Dr. Seuss!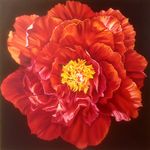 Colourful paintings of West Coast scenes, florals, and more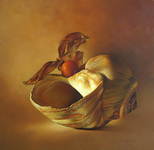 Still life paintings in oil. Classical Realism with a contemporary edge.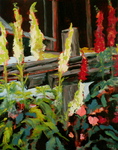 Roaerie Studio, Nanaimo
Roaerie Studio images by Carla Stein An expression of land, sea and sky