Gesamtanzahl Einträge: 9 Showing: 1-9
Seite:

[1]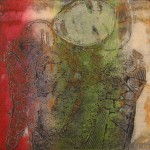 Art Studio ~ M. Susan Laley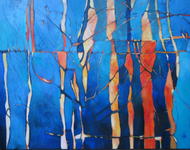 Watercolour Paintings/Acrylic Paintings/Painting Classes My paintings reflect my background as a naturalist and my interest in the natural world. In my small studio classes I create a stimulating and supportive environment.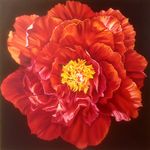 Colourful paintings of West Coast scenes, florals, and more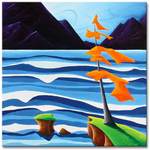 Come to my website to view the Original West Coast Oil Paintings of Richard Hoedl. A delightful cross between Emily Carr and Dr. Seuss!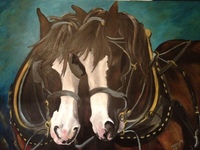 Nicole Vaugeois is an artist in Nanaimo, BC who specializes in art and photography emphasizing rural life. Her artwork is on display in the Broody Rooster Gallery.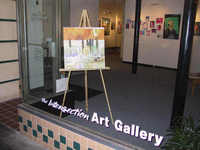 The Intersection Art Gallery, Nanaimo
Denise exhibits her exciting acrylics in a new Art Gallery. Come on in on Thursdays and visit Denise.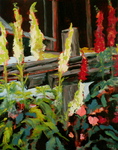 Roaerie Studio, Nanaimo
Roaerie Studio images by Carla Stein An expression of land, sea and sky