Gesamtanzahl Einträge: 9 Showing: 1-9
Seite:

[1]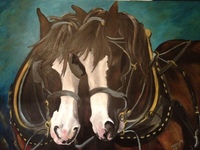 Nicole Vaugeois is an artist in Nanaimo, BC who specializes in art and photography emphasizing rural life. Her artwork is on display in the Broody Rooster Gallery.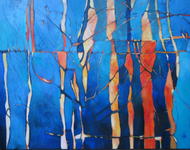 Watercolour Paintings/Acrylic Paintings/Painting Classes My paintings reflect my background as a naturalist and my interest in the natural world. In my small studio classes I create a stimulating and supportive environment.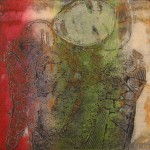 Art Studio ~ M. Susan Laley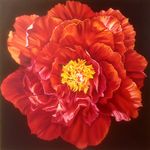 Colourful paintings of West Coast scenes, florals, and more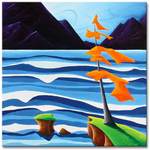 Come to my website to view the Original West Coast Oil Paintings of Richard Hoedl. A delightful cross between Emily Carr and Dr. Seuss!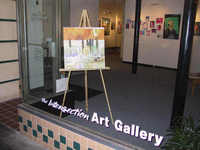 The Intersection Art Gallery, Nanaimo
Denise exhibits her exciting acrylics in a new Art Gallery. Come on in on Thursdays and visit Denise.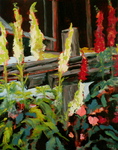 Roaerie Studio, Nanaimo
Roaerie Studio images by Carla Stein An expression of land, sea and sky