Gallerien und Ausstellungen in Vancouver
CARMEN LARSEN - ARTIST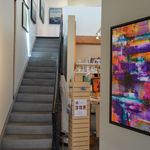 In a shared studio environment Canadian artists Alice Rich, Skai Fowler, and Liza Montgomery, create works which range from pure abstraction to figurative representation.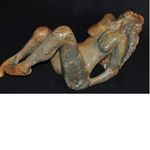 Rock Sculptor, Michelle McCutchon, carves rocks mostly in figurative form. She sculpts marble, jade, alabaster, granite, soapstone, pyrophyllite etc. Please email for inquires on sales sculptormichelle@live.ca or check out website at rocksculptor.org

I conceptualize allegories populated by characters and narrative expressions of subconscious memories. All pieces emphasize the essence, rather than the appearance...I'm working on canvases, design and Public art. Philippe SOKAZO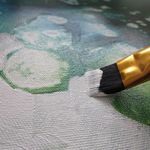 Art Gallery and painting lessons in North Vancouver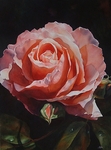 Specializing in florals painted in watercolour, capturing the light.

Festivals, Chocolate, Culture & Literature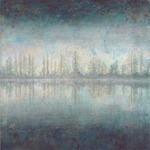 Vivo Fine Art & Design, Carly Bouwman, Langley
Quality custom fine art, murals and specialty painting.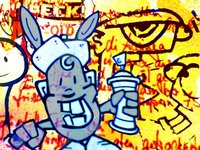 Ripplewalk, Jean-Paul Carthy, Vancouver
Canadian Artist : Jean-Paul Carthy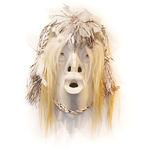 Northwest Coast Native Art Gallery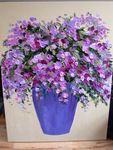 Sandi Forzani fine art inc., Sandi Forzani, Vancouver
Canadian fine artist, works with oil on canvas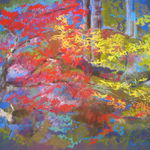 Pigeon Studio, West Vancouver
Page Samis Fine Art Paintings - A graduate of Sculpture from Vancouver School of Art with Honors in Color Theory. Studying Anatomy for entrance into Medical School has given her lines that are three dimensional.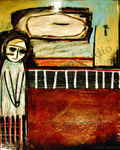 Fainting Goat Studio, Sonya Iwasiuk, Vancouver Downtown
Plaster on canvas with acrylic, charcoal, pastel and found metal objects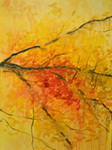 Alexander Bell Artist, Painter, Photographer, Alexander Bell, Vancouver
Alexander Bell is a Vancouver Artist , painter, photographer who explores a variety of subjects through oil painting, print media and photography. Alexander Bell is also open to commissions.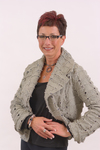 The Image Coach, Marianne Greaves, Vancouver
Art to Wear- One of a Kind- Custom Made Clothing

Fort Langley Artists Group, Fort Langley
no longer applicable

Seite:

[
1
] [
2
]
[3]