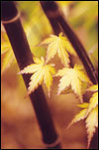 Botanical & Scenery (All images copyright Patrick O'Leary Photography)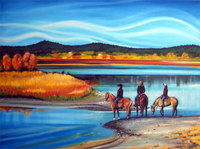 Vivian's bright colorful paintings encompase 3 distinct themes: BC landscapes, Equestrian paintnings and Funky cats.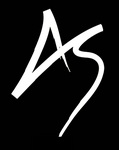 Amanda Shatzko is a multi-disciplinary visual and performing artist who loves to inspire and entertain others through the arts. She offers fresh innovative ideas to the world of performance and painting.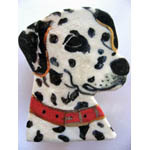 Handcrafted Porcelain Jewelry By Winnie Tam


Dozens of contemporary Japanese artists on display, mostly paintings, free admission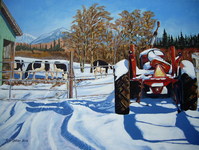 RON UNRUH GALLERY - Original paintings

Festivals, Chocolate, Culture & Literature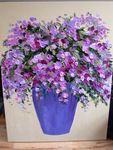 Sandi Forzani fine art inc., Sandi Forzani, Vancouver
Canadian fine artist, works with oil on canvas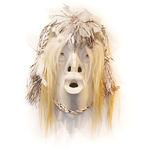 Northwest Coast Native Art Gallery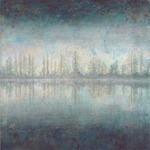 Vivo Fine Art & Design, Carly Bouwman, Langley
Quality custom fine art, murals and specialty painting.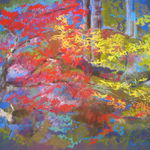 Pigeon Studio, West Vancouver
Page Samis Fine Art Paintings - A graduate of Sculpture from Vancouver School of Art with Honors in Color Theory. Studying Anatomy for entrance into Medical School has given her lines that are three dimensional.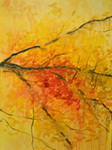 Alexander Bell Artist, Painter, Photographer, Alexander Bell, Vancouver
Alexander Bell is a Vancouver Artist , painter, photographer who explores a variety of subjects through oil painting, print media and photography. Alexander Bell is also open to commissions.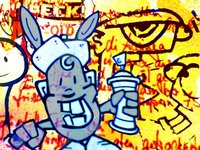 Ripplewalk, Jean-Paul Carthy, Vancouver
Canadian Artist : Jean-Paul Carthy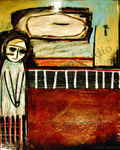 Fainting Goat Studio, Sonya Iwasiuk, Vancouver Downtown
Plaster on canvas with acrylic, charcoal, pastel and found metal objects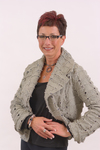 The Image Coach, Marianne Greaves, Vancouver
Art to Wear- One of a Kind- Custom Made Clothing