Gesamtanzahl Einträge: 7 Showing: 1-7
Seite:

[1]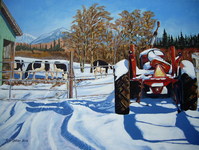 RON UNRUH GALLERY - Original paintings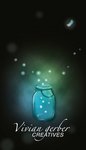 Vivian Gerber - Fine Art & Illustration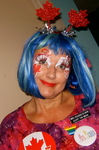 Fine Art/Children's Entertainment Bold, colorful paintings in acrylic of local and foreign landscapes, florals and more. Balloonia and Mrs. Picasso are offering elaborate professional face painting and balloon artistry.


I paint abstract acrylics in a variety of sizes that capture the rhythm and essence of our natural world. My works are often textural and always boldly colorful.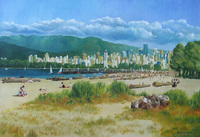 Ewa Pluciennik, Artist and Designer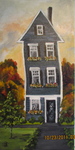 Pet Portraits, Travel Memories, Amused Houses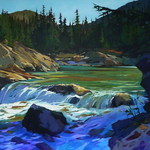 Perry Haddock Landscape Artist, Acrylic, watercolour, impressionist