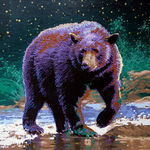 Evelyn Kirkaldy's acrylic creations are layered in sensuous, intricate texture. A deep sense of the natural world is fundamental to her portrayals of vibrant mountain meadows, lively flower gardens, lush rainforests and charismatic wildlife.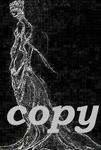 Fashion designer, Illustrator, Costume Designer,Fine Art Artisans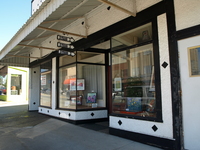 A working studio for artists Joyce Furness, Alexene Silver and Lee Mackenzie.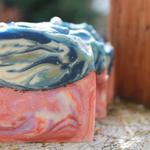 Invented in Mesopotamia Improved in the Renaissance Perfected in Powell River ************** Caring for your skin as much as it cares for you.

Ein Getway zur Entspannung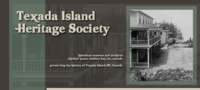 Texada Island Heritage Society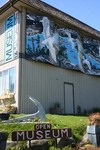 Discover the Historical Connection Between Land, Sea & Human Experience. The Sunshine Coast Museum and Archives presents the history of the Sunshine Coast and its inhabitants.

Sa Boothroyd Gallery, Sa Boothroyd, Gibsons
whimsical paintings, prints, magnets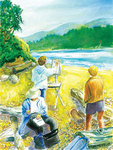 Gibsons School of the Arts, Sunshine Coast
Art Workshops on the Beautiful Sunshine Coast

Doris Biddle, Halfmoon Bay
Oil-Acrylic-Watercolour-Pastel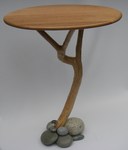 RockandWood Furniture Gallery, Mark Huxter, Powell River
Custom handmade Furniture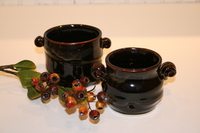 Down to Earth Clayworks, Brenda Neall, Powell River
Pottery Studio and Showroom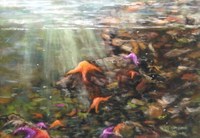 Fine Art Painter To captivate,to create almost breathable atmospheric paintings with charm and grace tucked in. I hope to make you smile and feel joy. Originals,Giclee prints, cards.Commissions accepted.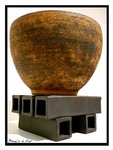 Clay Artist - Liz de Beer, Liz de Beer, Gibsons
Clay Artist - Liz de Beer