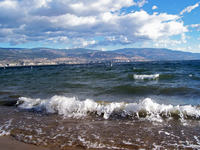 Vibrant Okanagan & European Artwork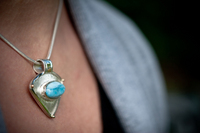 SILVER JEWELRY At DeLong Studio we showcase an extensive collection of handcrafted original sterling silver jewelry and custom cut stones. This work is fabricated in house or created by individual silversmiths producing their own exclusive designs.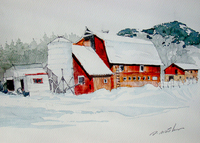 Artist and illustrator based in Summerland, BC. Dale Matthews specializes in fine art watercolour painting and commercial architectural renderings, and also leads workshops for aspiring artists.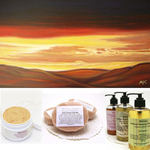 Marion Carrier Fine Art Gallery and Merica Natural Beauty Products Marion creates fine art oil paintings, photographs and natural, chemical free skin care products for display in her gallery. She also offers soap making classes, wooden soap molds and soa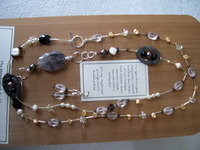 IBYDT Jewellery - original, one-of-a-kind pieces of jewellery. Each piece is designed to tell a story!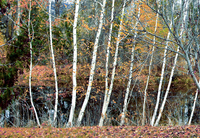 Marcia's PHOTO ART ON CANVAS displays as rich ARTWORK. She produces a high QUALITY canvas product at a reasonable price. Canvases come STRETCHED and wrapped in a variety of SIZES, can be framed or unframed and are delivered in 2 WEEKS.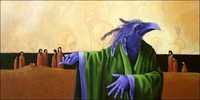 Ron Stacy malt die Magie der Westküste in Öl und Acryl. Er findet seine Inspiration in den überlieferten wettergegerbten Artefakten und den mythologischen Figuren, die die Regenwälder einst bewohnten.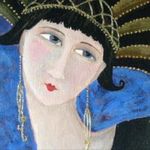 Marcia Stacy ist bekannt für ihre Serien "Celebration", die in ihren Gemälden, Skulpturen und ihren Schmuckkreationen pure Lebensfreude ausstrahlen. Sie möchte uns daran erinnern, dass wir uns immer wieder einen Augenblick Zeit nehmen sollen für die guten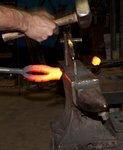 Artsmithing at its Finest