Gesamtanzahl Einträge: 4 Showing: 1-4
Seite:

[1]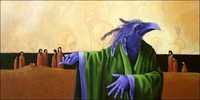 Ron Stacy malt die Magie der Westküste in Öl und Acryl. Er findet seine Inspiration in den überlieferten wettergegerbten Artefakten und den mythologischen Figuren, die die Regenwälder einst bewohnten.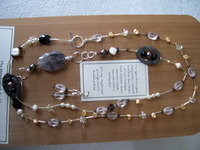 IBYDT Jewellery - original, one-of-a-kind pieces of jewellery. Each piece is designed to tell a story!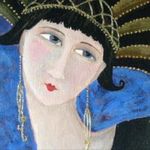 Marcia Stacy ist bekannt für ihre Serien "Celebration", die in ihren Gemälden, Skulpturen und ihren Schmuckkreationen pure Lebensfreude ausstrahlen. Sie möchte uns daran erinnern, dass wir uns immer wieder einen Augenblick Zeit nehmen sollen für die guten