Gesamtanzahl Einträge: 6 Showing: 1-6
Seite:

[1]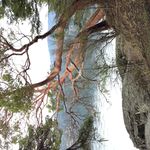 Salt Spring Advanced Craniosacral Therapy perfect for relieving stress, grief, worry, as well as physical symptoms of stress and injury.

Kundalini Yoga Retreats, Workshops & Classes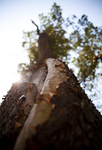 Wellness Center on Salt Spring Island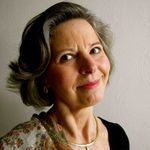 Energy Medicine Workshops Eden Energy Medicine Movement, Yoga & Meditation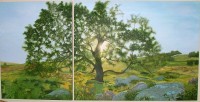 Heart-centred art and classes.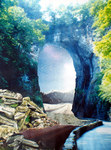 Intuitive Counsellor and Consultant Blending Intuition with Common Sense Looking at what is going on in our lives ... and what we can do about it!