Gesamtanzahl Einträge: 34 Showing: 41-34
Seite:

[
1
]
[2]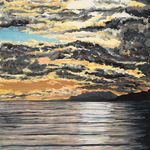 Peter N. Van Giesen Artist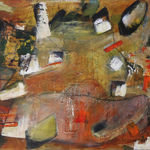 Acrylic & mixed media artist with a bold graphic style with lots of texture and layers creating depth

Paintings by Susan Baker. Acrylic paintings, wide range of subjects, plein air, still lifes, portraiture, animals.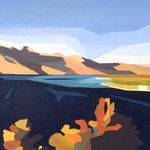 Landscape painting and photography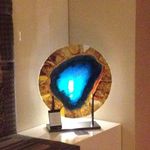 Multi-media painter/sculptor. I feel being a creator is an incredible gift. Art is my essence, my intuition, my passion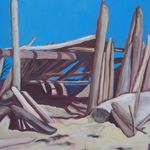 Paintings of people, places, landscapes, seascapes, animals.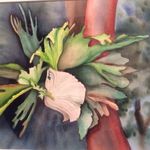 Marie Green Victoria I usually paint in water colour and gouache. I am however currently taking classes in acrylic painting. I enjoy painting natural subjects ie; plants, florals, birds and landscapes.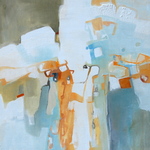 Paintings and drawings of sanctuaries, nebulas, portals, strata, and flora, expressed in organic and sensuous shapes, to suggest the human relationship with the subject.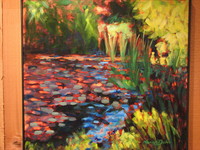 Marian Duke, Saanich
Marian's art includes a variety of still life, florals, landscapes and abstract paintings done in acrylics, oils and water colour.