Gesamtanzahl Einträge: 7 Showing: 1-7
Seite:

[1]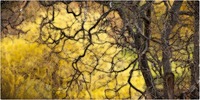 Andrew Niemann - photographs I work by making photographic sketches of nature's shapes and colours that suggest stories to me. These photo sketches are then reworked in Photoshop to bring out the stories I imagined there.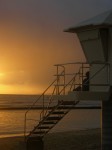 Enjoy beautiful photos taken by the Sunset Lady.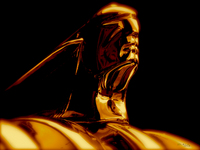 Artisan Photographer more to view at Zuka Studios on facebook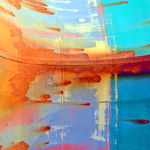 Hill to Shore Artists Tour Cadboro Bay / Gordon Head / Mt. Tolmie Sat May 13th and Sun May 14th, 2016 11am - 4pm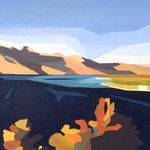 Landscape painting and photography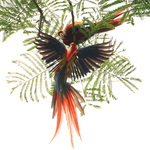 Digital Photography of wildlife and nature at its best in British Columbia and many other locations around the world.