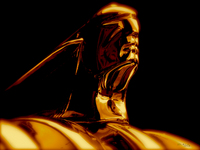 Artisan Photographer more to view at Zuka Studios on facebook

Expression and clean colour are important elements of her bold style illustrating people, their relationships and emotions.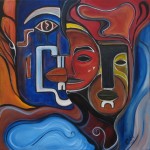 Cathay uses brilliant acrylic colours on canvas to portray a unique impressionist interpretation of the beauty of BC's Vancouver Island and her first nation's heritage.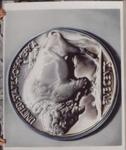 Large drawing of a small, shiny piece of metal. One in a series of mixed-media drawings in which I take a larger view of things we use daily but rarely notice.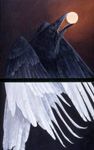 painter of isolated places both geographical and spiritual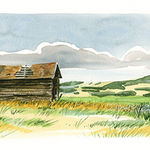 Water colour landscapes of Canada's west coast and prairies.

Award winning artist, Nirmala's acrylic and watercolour paintings depict a variety of subject matter evocative of a time and place. To see more of her work, click on the image here, and also visit her website www.nirmalagreenwell.com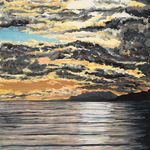 Peter N. Van Giesen Artist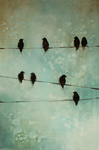 An award-winning oil painter, Lisa creates expressive images of people, places and birds.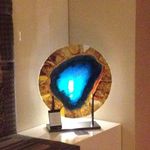 Multi-media painter/sculptor. I feel being a creator is an incredible gift. Art is my essence, my intuition, my passion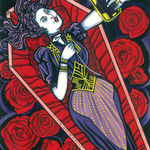 April Caverhill's bold and colourful illustrations, paintings and prints are published and exhibited internationally. Stay up-to-date on her shows and events by visiting aprilcaverhill.wordpress.com.