Gesamtanzahl Einträge: 8 Showing: 1-8
Seite:

[1]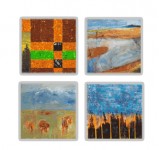 Arts in the Bulkley Valley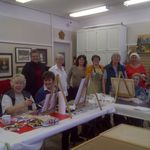 Artists' Co-op Workshop & Gallery Located in" The Crown Marketplace" Watercolor Oil, Pastel Acrylic & Mixed Media. Dance Studio Pottery Jewelry An Interesting Stop with Shops Antiques Books and more Craft & produce Tables


Solvig arbeitet mit verschiedensten Medien, unter anderem in Öl, Acryl, Batik, indische Tinte und Wolle.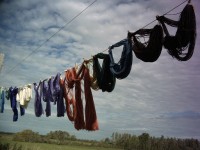 For an eclectic art experience - Fibre Arts & More - Unique one of a kind functional art, lessons and supplies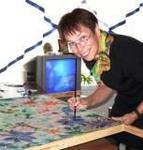 Fire up your creativity in the inspiring atmosphere of artist's home in the beautiful Northern Rockies. Creative vacation with Mila's silk painting workshops offers fulfilling recreation for body mind and soul.

Haida Heritage Centre at Kaay Llnagaay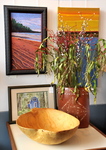 Nielsen Gallery & Framing, Smithers
Nielsen Gallery is an unique gift shop and mini art gallery all in one. You will find many local scenes in various art forms as well as glass art, Derek Alexander handbags, Ott Lites & fine jewelry.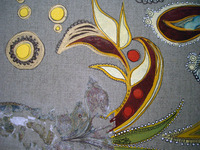 Laura McGregor, Terrace
Laura McGregor is an avid mixed media artist living in Northern BC. Her preferred medium is gouache paint on linen, that often becomes a dramatic blend of materials, colour, and pattern. More info.