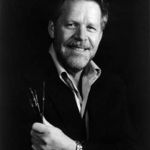 Bryan Kemila Fantasy Fine Art Studio Gallery - combines photo realistic acrylic and/or oil paintings which include symbolic subliminal overtones.

Fine Art and Illustration. Specializing in Wildlife Art, Pet Portraits and Illustration. Workshops now being offered in Courtenay. Full details on my website


Brenda Calhoun is Vancouver Island artist who paints still lifes, florals, and tranquil scenes in acrylics, watercolors and mixed media.

visual artist/ painter/ printmaker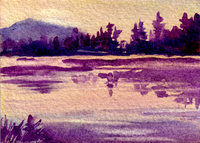 Watercolour paintings and prints of children playing, flowers, landscapes, cattle, birds all done in a loose realistic style.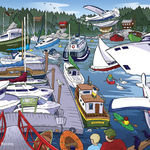 Colourful, whimsical, original Fine art reproduced as greetings cards, prints and fabric goods.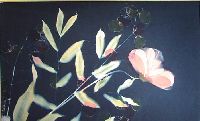 Artist / Photographer / Instructor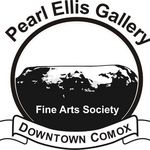 Pearl Ellis Gallery of Fine Arts Society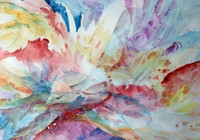 Zephyr Dawn Studios, Deena Press, Comox Valley
Zephyr Dawn Studios presents Vancouver Island. Preview at www.artzephrdawn.makeswebsites.com