Gesamtanzahl Einträge: 8 Showing: 1-8
Seite:

[1]

Fine Art and Illustration. Specializing in Wildlife Art, Pet Portraits and Illustration. Workshops now being offered in Courtenay. Full details on my website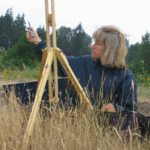 Fine Art - Oil and Acrylic Paintings in Expressive Realist style - scenes of out beautiful west coast island and figurative works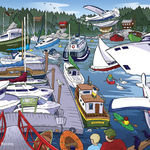 Colourful, whimsical, original Fine art reproduced as greetings cards, prints and fabric goods.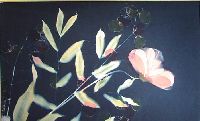 Artist / Photographer / Instructor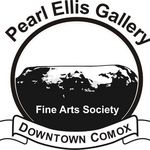 Pearl Ellis Gallery of Fine Arts Society