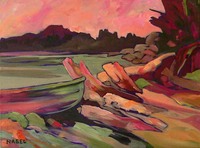 Semi-abstract acrylic paintings based primarily on the landscape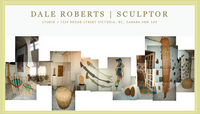 Sculptor/mixed media artist and collector of most everything!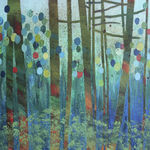 Acrylic & mixed media - originals and prints; unique photography, graphic design; photography & art workshops; events, product & nature photography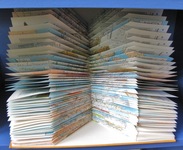 Vic West Art Quest, studio tour, sculpture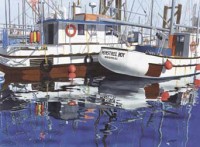 Watercolours By Greg Snead

Music-Driven Photographic Art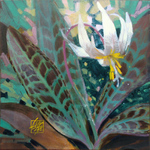 Ken Campbell Fine Art. Paintings & Drawings, Workshops, LE Giclees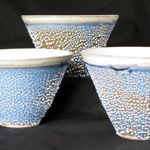 Functional and Decorative Pottery - view by appointment only. Whimsical clocks, bowls, mugs, teapots, vases, birdhouses and more. Most work is created on the wheel, inspired by nature with many one of a kind items.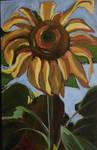 For more than two decades, Dianne Kelly has addressed elements of colour, form and movement in her sculptural work and painting. Dianne's recent canvasses explore intimate perspectives of floral forms conveying her inherent understanding of colour an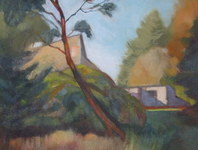 Maureen Delia Sansom, City of Victoria
Local landscapes:Portraits in all media

Ceridwen Soaps, City of Victoria
Ceridwen Soaps' line of soap, bath, and body products are made from only the finest ingredients and pure essential oils.