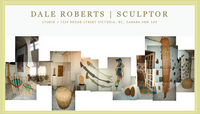 Sculptor/mixed media artist and collector of most everything!

Music-Driven Photographic Art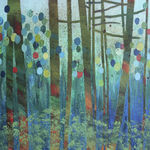 Acrylic & mixed media - originals and prints; unique photography, graphic design; photography & art workshops; events, product & nature photography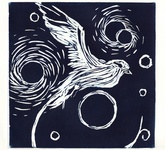 Kelly-Dawn Dabous is an emerging young artist. Who has an eclectic ability with direct movement of strong lines. Often her subjects are birds in flight with a stylistic decorative to them.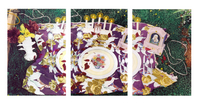 Hand Coloured Black and White Photography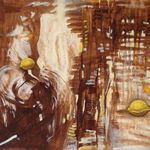 "Art Because" - Gemaelde und Fotografien von Daniela Herold Die Kuenstlerin zeigt ihre Werke im Studio 6 in der Galerie 'XChanges', einer von Mitgliedern gefuehrten Kunst-Cooperative in Victoria, B.C.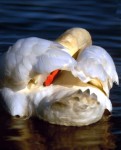 artistic photography, certified photography judge,publique speaking,renting photos for interior decorators & companies