Gesamtanzahl Einträge: 6 Showing: 1-6
Seite:

[1]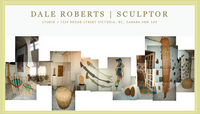 Sculptor/mixed media artist and collector of most everything!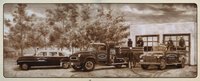 Murals and other Creative Endeavors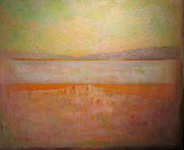 colorfield acrylic collage on canvas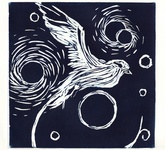 Kelly-Dawn Dabous is an emerging young artist. Who has an eclectic ability with direct movement of strong lines. Often her subjects are birds in flight with a stylistic decorative to them.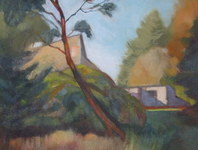 Maureen Delia Sansom, City of Victoria
Local landscapes:Portraits in all media