Gesamtanzahl Einträge: 3 Showing: 1-3
Seite:

[1]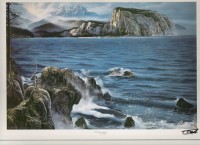 Vancouver artist Robert D. Stacey specializes in unique and dramtic paintings of the West Coast.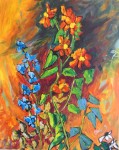 Acrylic Landscape Painting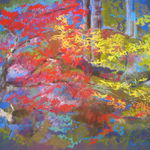 Pigeon Studio, West Vancouver
Page Samis Fine Art Paintings - A graduate of Sculpture from Vancouver School of Art with Honors in Color Theory. Studying Anatomy for entrance into Medical School has given her lines that are three dimensional.