Gesamtanzahl Einträge: 5 Showing: 1-5
Seite:

[1]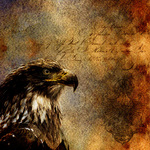 Digital Artist and Photographer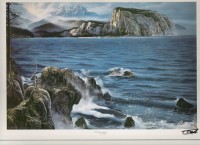 Vancouver artist Robert D. Stacey specializes in unique and dramtic paintings of the West Coast.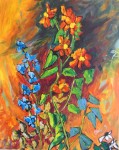 Acrylic Landscape Painting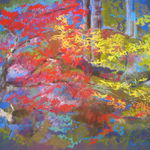 Pigeon Studio, West Vancouver
Page Samis Fine Art Paintings - A graduate of Sculpture from Vancouver School of Art with Honors in Color Theory. Studying Anatomy for entrance into Medical School has given her lines that are three dimensional.