Gesamtanzahl Einträge: 31 Showing: 41-31
Seite:

[
1
]
[2]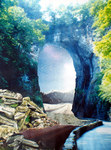 Intuitive Counsellor and Consultant Blending Intuition with Common Sense Looking at what is going on in our lives ... and what we can do about it!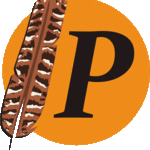 Ptarmigan Music and Theatre Society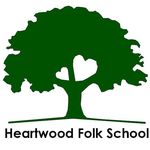 We teach practical, joyful, Earth-caring & community strengthening skills - for adults and also younger folks. This includes classes in renewable energy, food growing, traditional arts & crafts, nature skills, mechanical skills, and more!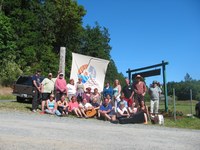 Summer music camp for aspiring and semi pro songwriters.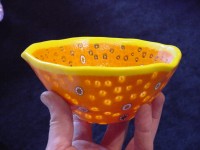 Mayne Island Glassblowing Studio/Gallery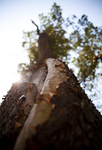 Wellness Center on Salt Spring Island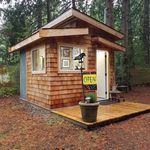 This life-long BC artist specializes in drawings and paintings of birds and animals. She welcomes visitors to her cozy Mayne Island location, Yellow Bird Art Studio.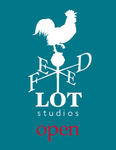 Feedlot Studios, Mariko McCrae, Gabriola Island
Ceramics + Art + Design. Feedlot Studios houses the art and design efforts of Bryan and Mariko McCrae and can be found on the idyllic isle of Gabriola just 20 minutes off of Nanaimo. In addition to three wiener dogs you will find the working studios o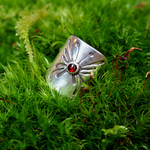 Hayden Harvey, Gabriola Island
Sterling silver & fused glass Jewelry & art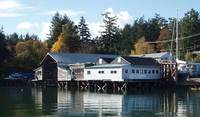 Silva Bay Shipyard School, Jennifer Provencher, Gabriola Island
Traditional wood boat building school

Creating wearable and decorative silk and felted textiles in a classic, yet contemporary fashion is at the heart of Ulrieke's Art You Wear.