Gesamtanzahl Einträge: 6 Showing: 1-6
Seite:

[1]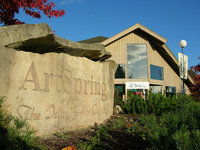 ArtSpring - Salt Spring Island's premier venue for concerts, theatre, exhibitions - and much more!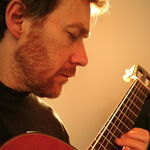 Guitarist and recording artist Brad Prevedoros is renowned for his instrumental virtuosity, exuberant live performances, original compositions and innovative interpretation of works by other composers.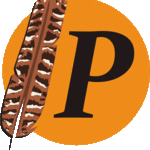 Ptarmigan Music and Theatre Society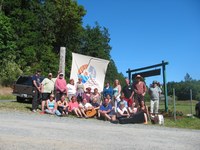 Summer music camp for aspiring and semi pro songwriters.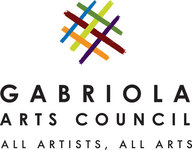 Magical Art Tour! Annual Thanksgiving Studio Tour on Gabriola Island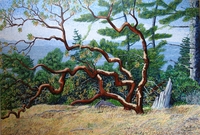 Arts At The Edge, Galiano Island
All the artists and art events on Galiano